Al et al is the nom de plume/business name of commercial writer and general hack for hire, Alan James. Al has worked for himself/freelance since the early 90s. Prior to this, his background was in radio and advertising creative and production.

Al works with clients across a wide range of industries in the private, public and non-profit sectors. He delivers projects across various media including web, corp lit and interps. He regularly collaborates with other communication folk, such as design studios.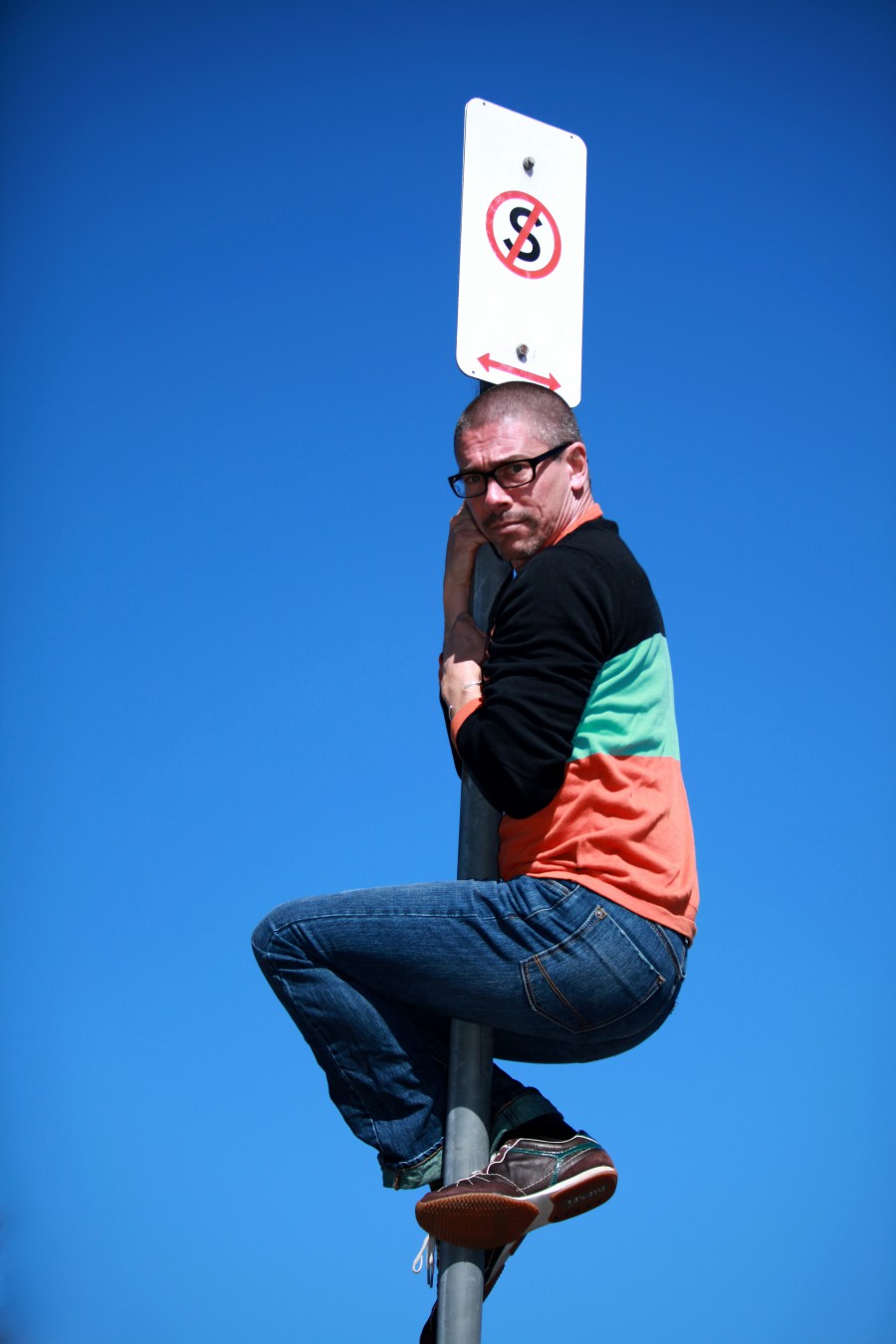 Al also makes a range of text-based multiple and original artworks. His works are held in private collections around the world, and corporate and public collections including the Cleveland Library, Queensland Museum and Redland Art Gallery.

Al is a former freelance contributor to ABC Radio National/Local Radio. His social documentary and cultural program content explore the things we do for a living, and the places we inhabit and call home.

Al is based in Brisbane. He likes taking photos of signs. He's severely allergic to capsicum. It's a stupid vegetable anyway.


Photo: Tim Pasmore